Soldier's Bible Ministry
"Be of good courage and He shall strengthen your heart, all you who hope in the LORD."
(Psalm 31:24)
We start off this month with some "good news" and some "bad news".
First, the bad news is that the Associated Press reported at least 63 American troops were killed in Afghanistan this month, making July the deadliest month in the nine-year-old war.
The good news, however, is that  according to President Obama,  by the end of August, US Military presence in Iraq will have decreased to 50,000 troops from a peak of 144,000.
The greatest gift we, as followers of Christ, can give our warriors is to pray for them, submitting our petitions on bended knee and lifting our hands in praise to the One who calls us to this Ministry.  Thank you for your continued prayers.
We have been blessed this month with a gift from The Reformation Bookstore™ A Division of Tolle Lege Press, LLC.  The organization is providing over 100 copies of their 6″x9″ soft cover Geneva 1599 Patriot's Edition.  I am excited to get this edition of the Holy Word of God. The Geneva Bible has a rich history and will be a blessing to those who read it.
We are now on Facebook (click here).  Be sure to check it out for frequent updates throughout the month!
We continue to receive evidence of the Lord's work through the notes of encouragement to SBM, some of which we want to be sure to share with you. Please take a moment to read the comments below:
God's Perfect Timing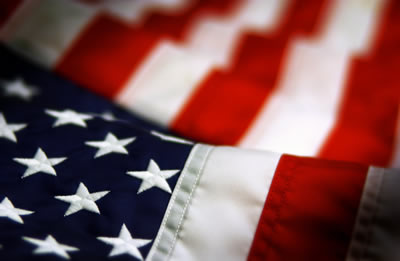 Last month we reported the following:

On May 3, 2010, SBM received a request from the aunt of a soldier who was being deployed to Afghanistan.  When she first contacted us the only information she gave us was his name, that he was a Marine – a "hog" sniper at that, that he was in the Green Division of the 33rd Battalion, and that he was being deployed on May 13th from Hawaii.   She asked, "Is there a way to just send them (Bibles) to the Marines in Afghanistan and I can trust God to get them to where there need to be?"  We were able to locate his Chaplain the day before the deployment, just before the Marine Base halted email communications (God's perfect timing).

This month, we are pleased to share with you that SBM shipped out NIV Bibles to their base operations in Afghanistan through the generous support of our partners at Biblica. We believed the Lord would get those Bibles in the hands of the Marines. On Monday, August 2, 2010 in the mail, we received a letter from the Chaplain thanking us for the Bibles and prayers.  What an Awesome God we serve.
Veterans Bible Study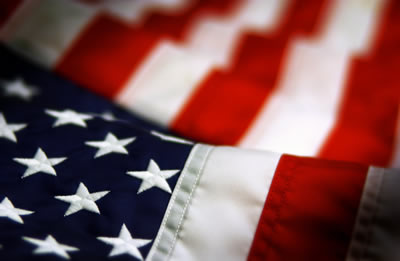 Bob in Nevada thanks us for his Bibles and Study Materials.  He tells me that he will be using them to start a Bible Study for the Veterans in his Church and town.God Bless, Bob.   I'll be in touch soon!
Non-Cash Gifts Are An Incredible Blessing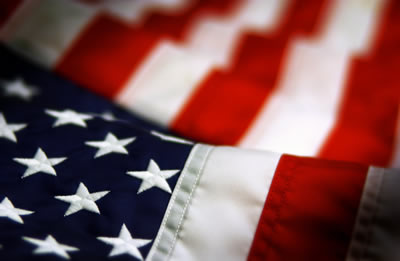 A few months ago we received a request from a Chaplain at Camp Pendleton Marine Base in California who was seeking musical instruments, specifically guitars and harmonicas, to use during worship for Marines who are being deployed in early 2011.

On August 4th, he wrote: "We just received an amazing package today.  We had no idea what it was, and we were ecstatic when we found the guitar inside!  Additionally, the 'expeditionary' gig bag, tuner and picks were incredibly thoughtful!  Please send me your address so we can send you a proper thank you card, and hopefully we'll be able to send you some pictures of the guitar 'in action'!"

Special thanks goes out to Emma in Atlanta, GA for her generous gift helping us to fulfill part of this request!

Thank you so much Emma!

Note:  Donations don't have to come in dollars.  Many of the requests that come to us are for musical instruments for use in chapel services.  If you have any laying around collecting dust, consider donating them we will make sure they get into the right hands.  Contact JanMarie Bailey for more information.
Military Heritage Pocket Bible
Publication Update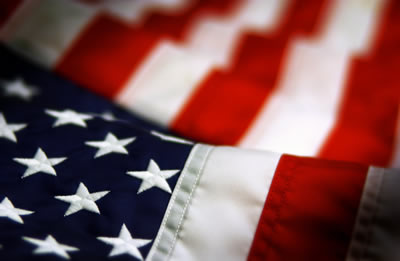 We have made significant progress on the Military Heritage Pocket Bible (MHPB) during the past month; we are anxious to share our excitement with you.
Soldiers Bible Ministry is pleased to announce that on July 29, 2010 we received news from a well-known book publisher:  "Our team had a chance to review the Military Heritage Bible, and we would love to move forward on publishing this. We think there's a tremendous audience and need for this project and would be honored to be a part of it."
You can learn more about this project at the new website dedicated to the MHPB:  http://usheritagebible.org.  We encourage you to follow the progress of the MHPB on Facebook and Twitter … be sure to share the links with your friends!
New Military Fellowship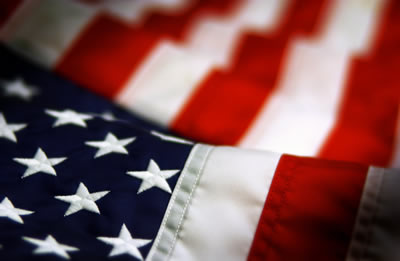 Ryan (SBM Volunteer) and I (JanMarie Bailey) received approval from Pastor Steve to begin a Military Fellowship at our church, Calvary Chapel Tri-Cities in Kennewick, WA.  Our first meeting is scheduled for September 7th, 2010.  This is a great opportunity to reach out to both active and veteran military personnel and their families.  We are honored to serve as God leads us.  Please be praying for those the Lord will be sending to this fellowship.
While we move forward serving the Lord through Soldiers Bible Ministry, we, as all who serve the Lord, have been engaging in spiritual combat of our own.  However, we are not thwarted from our efforts because we wear the full armor of God and know "…that the LORD does not save with sword and spear; for the battle is the LORD's and He will give you [the enemy] into our hands" (1 Samuel 17:47 ).
Thank you for your support and encouragement.
As always, please continue to keep our allied forces personnel and their families in your constant prayers!